The Amazon Rainforest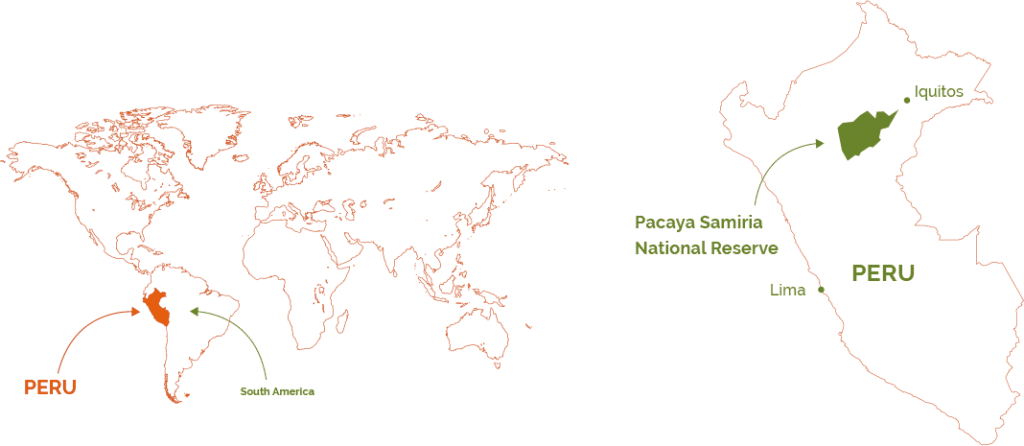 Holding over one-half of the planet's remaining rainforest, this astonishing ecosystem owes its existence to a truly life source: the Amazon River.
Rising in the Peruvian Andes, the Amazon River winds its way east over the northern part of South America until reaching the Atlantic Ocean. It carries into the Atlantic a higher volume of water than the earth's top-10 largest rivers flowing into the ocean combined. Recent studies claims that the Amazon River is actually longer than the Nile by 65 miles; and researchers at the National Geographic Society have determined the source point of the river to be at Mount Mismi in Arequipa (in Southern Peru). Its "green treasures" are a wealth that hold great promises for Earth and mankind in the future.