Top 10 River Cruises of the World: Condé Nast Traveler's 2021 Readers' Choice Awards
With great pride we announce that we're a winner of Condé Nast Traveler's 2021 Readers' Choice Awards! As the only family owned and single destination company, we're thrilled to have made the Top 10 River Cruises of the World list, next to trailblazer international cruise companies from around the globe.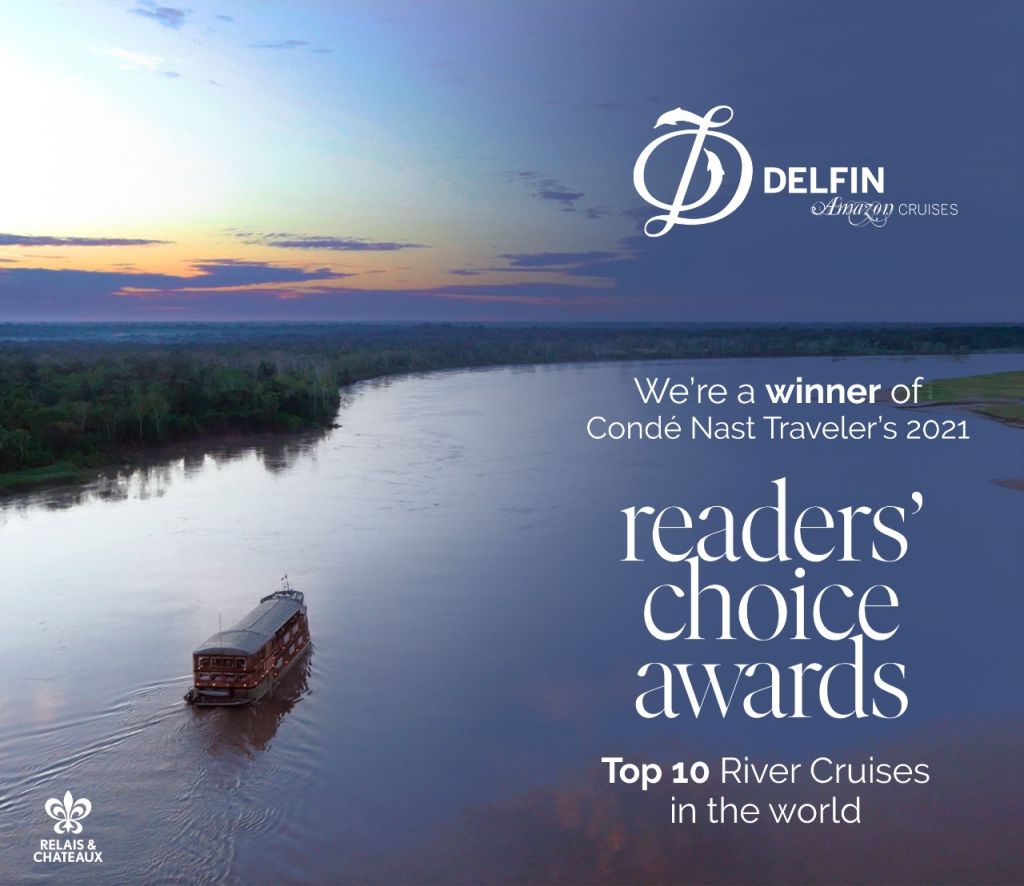 As travel begins to open up again, Condé Nast Traveler launched the 34th edition of their Readers' Choice Awards survey to celebrate travel destinations and their travelers. Many of us are adding trips back to our bucket lists, and this guide can help you decide where to go and stay on your next sailing adventure. We hope that by reading this list, the experiences of past travelers will help inspire you to explore the Pacaya Samiria National Reserve, in the Peruvian Amazon.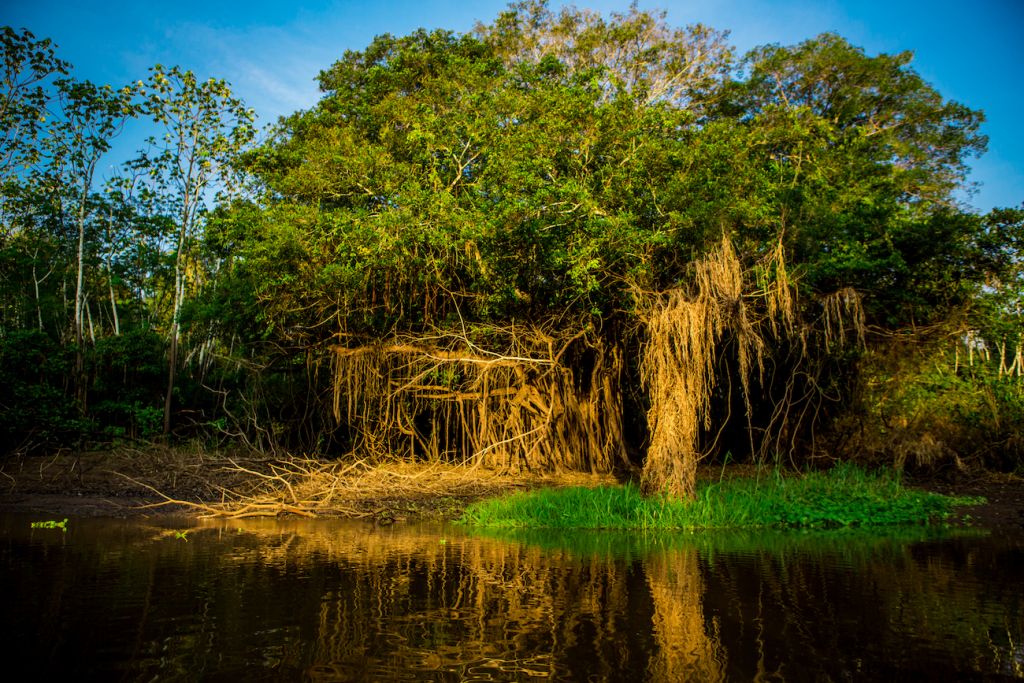 A cruise through the Peruvian Amazon is a unique experience, unlike any other. This type of journey is an escape into pure wilderness, where you are surrounded by endemic wildlife that call the mighty Amazon rainforest their home. Pink river dolphins, three-toed sloths and the notorious red-bellied piranhas, are only just a few of the spectacular fauna you can find. Let's not forget about the breathtaking scenery, the jungle's vast canopy reflecting on the river below.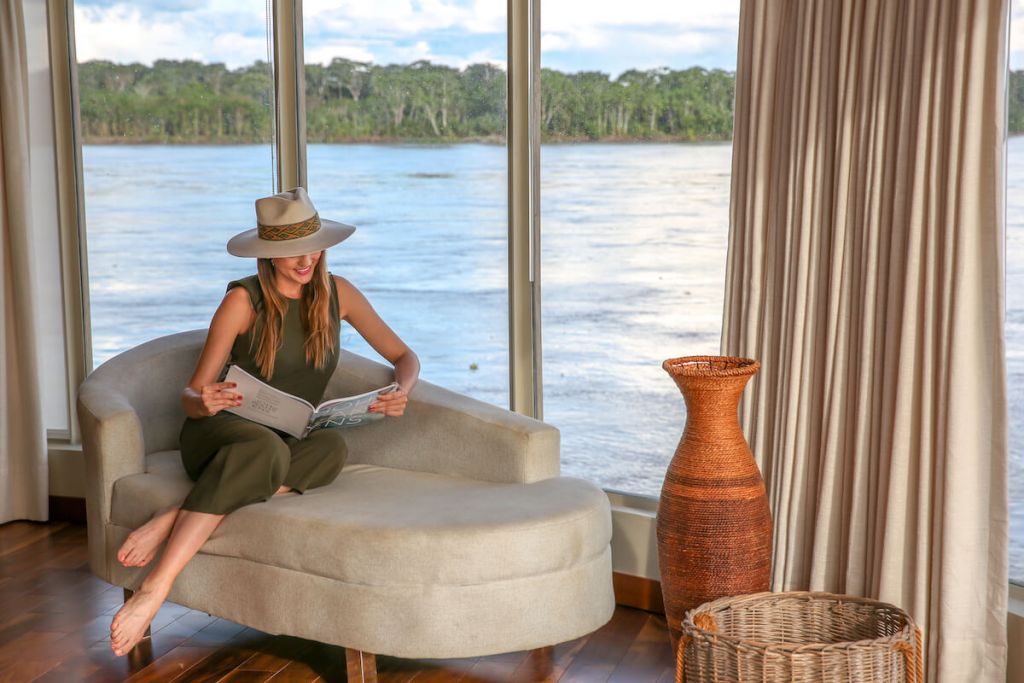 Immersing yourself into the wild with Delfin Amazon Cruises, doesn't mean you'll compromise any comforts onboard. As the first Relais & Chateaux cruise line, our accommodations onboard are boutique hotel–like across three rustic-luxe river ships. As part of the Relais & Chateaux family, we work closely with local farmers to ensure our cuisine is based on regional dishes made with local ingredients.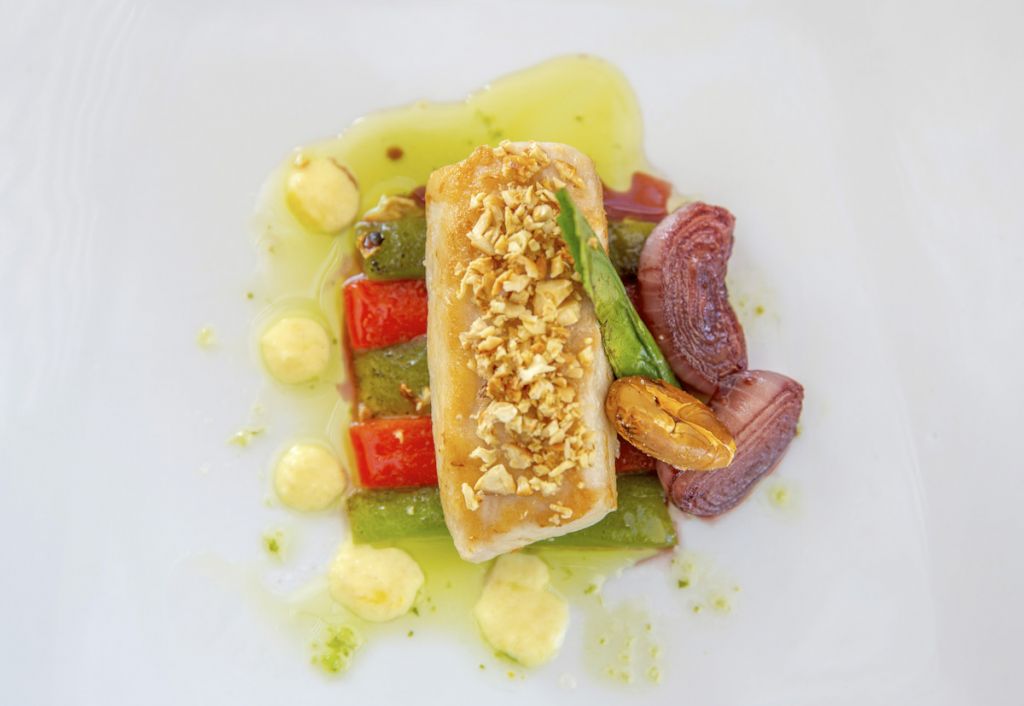 Lastly, our first-rate cruise experience wouldn't be possible without our expert naturalist guides and hospitality staff onboard. Our staff, who are local to the Amazon, make the experience truly memorable for our guests, ensuring that no detail is overlooked for anyone.
We thank you, our community, for taking the time to vote for us, and for trusting Delfin Amazon Cruises for your Upper Peruvian Amazon adventure. For more information about booking a cruise in the Upper Peruvian Amazon, please contact us, here.