Peru Travel Requirements – Vaccine Protocols Onboard
Updated:  January 26th 2022
Dearest Traveler,
We would like to inform you that starting now, January 2022 departures, all of our guests -12 and older- should be vaccinated  in order to travel on board any of the Delfin Amazon Cruises fleet.
In line with the most recent regulations given by the Peruvian Government about having to be fully vaccinated against Covid-19,  in accordance with the U.S. Centers for Disease Control and Prevention, and other respectable institutions' recommendations for safe international travel, and in recognition of the importance of COVID-19 vaccinations in ensuring the safety of travelers, Delfin Amazon Cruises will require all embarking crew and guests (12 years and older) to have been fully vaccinated against COVID-19, and to have received a booster when vaccination timeline permits it.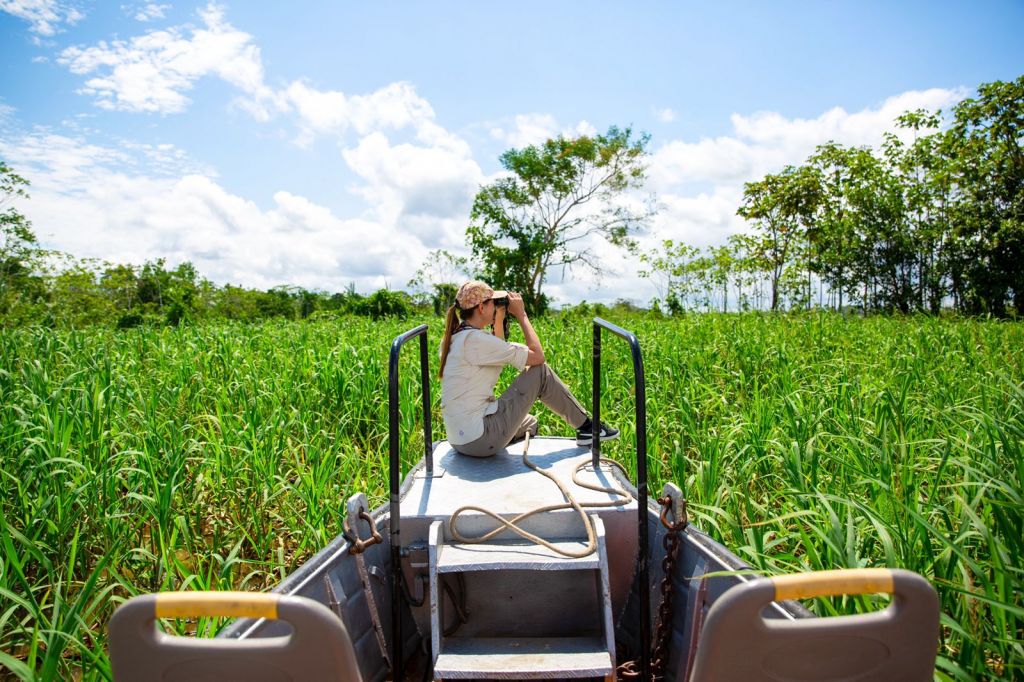 Here at Delfin Amazon Cruises,  we resumed operations back in  December 2020 after the pandemic started. We did it with great excitement and with all the precautions to do our very best to have the safest bubble possible on board.
During our  2021 operations we kept adapting our protocols, which included quarantining for crew members, doing double testing prior to embarkation, assisting them with getting their vaccinations as soon as they became available, enhanced sanitation procedures, providing the highest standards of cleanliness in travel, permanent usage of KN95 masks by all of our crew members, medical care on board each ship, asking guests to do testing prior to embarkation, and so much more.
Nonetheless, we need to stay vigilant to ensure the most responsible safe experience on board our fleet. That is why this policies are always subject to change and will be updated accordingly with how the Covid-19 pandemic is developing.
Vaccinations play a critical role in ensuring the health and safety of our guests & crew which we prioritize above all else.  Thus, we are now requiring all guests to be fully vaccinated and boostered when possible (currently 40 years and older), in addition to PCR testing prior to embarkation. Out of respect of others, we do ask guests to wear a mask  when unable to keep social distance  from other guests and our crew members.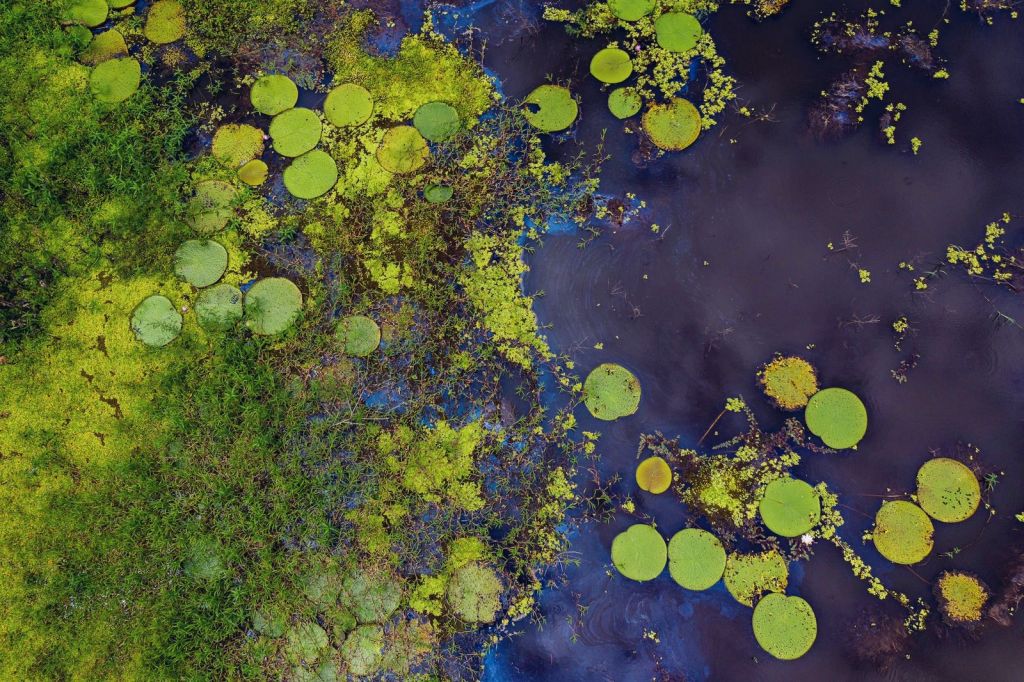 From our side, we have also increased the length of quarantining for our team members in individual hotel rooms prior to embarkation together with triple testing, when time permitting.
This way, travelers may discover the beauty of the Amazon while enjoying a relaxing and elevated experience on board.
We appreciate your cooperation and interest in exploring the Peruvian Amazon with us onboard Delfin Amazon Cruises.
Best Regards,
Delfin Amazon Cruises Family
For more information, please do not hesitate to contact us.