Delfin III Amazon Cruise Suites
Delfin III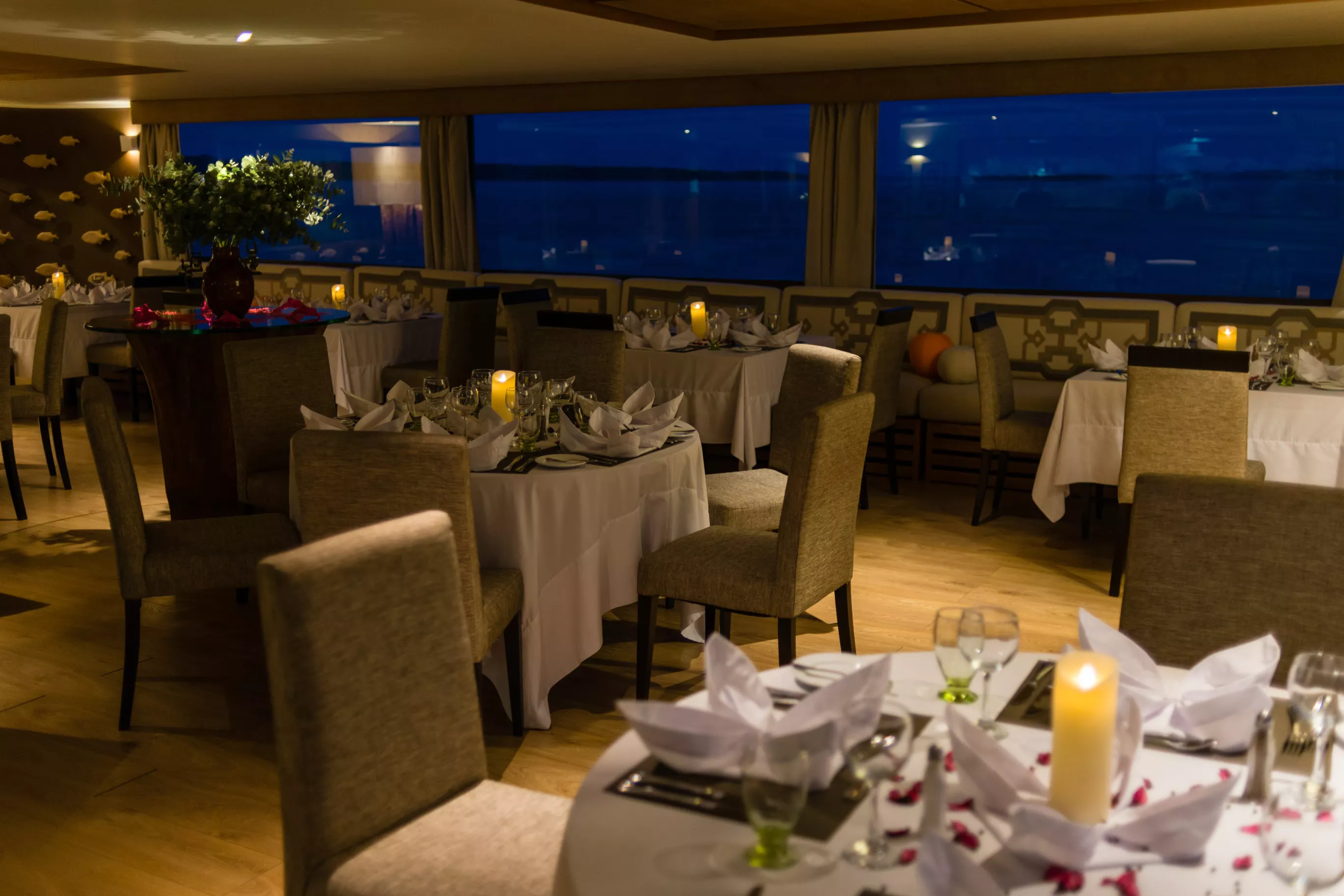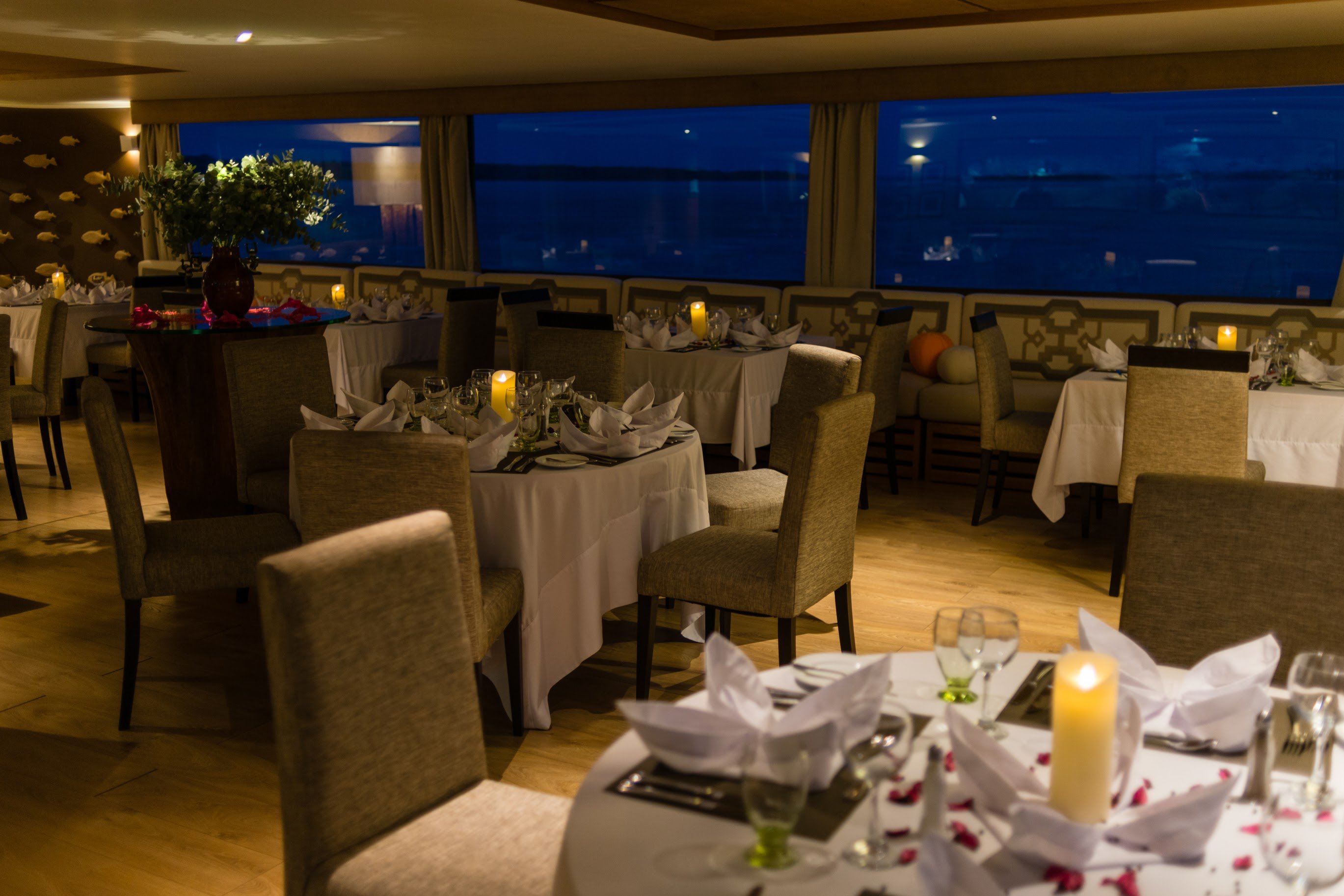 "When changing the way you look at the world is one of your travel goals, when authenticity matters more than the ordinary, experience the Amazon Rainforest in style because we have taken personalized boutique travel and services one step beyond the expected". Those are the words of the founder and CEO of Delfin Amazon Cruises, Aldo Macchiavello, which in 2006 created the exclusive company that specializes in luxury cruises along the Peruvian Amazon.
The very definition of boutique cruising, Delfin III combines traditional design and craftsmanship, with all modern comforts. The luxurious vessel features 8 suites complete with floor to ceiling panoramic windows as well as 2 spacious Corner Suites facing the front of the ship. The second deck is comprised of 10 Upper Suites and the largest of all, the Owner's Suite. The top deck presents beautiful indoor and outdoor lounge, a sundeck with plunge pool, a spa, a gym and a bar.

The suites each feature floor to ceiling windows for stunning views of the passing scenery. Located on the first deck of the ship, guests will enjoy king size beds with fine Peruvian cotton, comfortable sitting areas, premium bath amenities and attention to every detail.
Additional amenities include a daily maid service, a stocked mini-bar with water and soft drinks, internal communication system, nightly turndown service, electronic safe, make-up mirror, iron & ironing-board, multi-configuration plugs, generous closet space, under-bed storage, a writing desk and seating area.
This boutique Amazon riverboat offers incredible levels of comfort, customer service and attention to detail. From the individually-crafted gourmet meals made from exotic local ingredients to the eagle-eyes of the expert onboard naturalist guide, guests can expect the highest level of service in a welcoming, intimate and relaxing atmosphere.
Indulge in the delights of cruising the Amazon River in the luxurious Delfin III vessel and discover all its wonders and mysteries. For more information on the departure, click here.