Peruvian Amazon River Cruises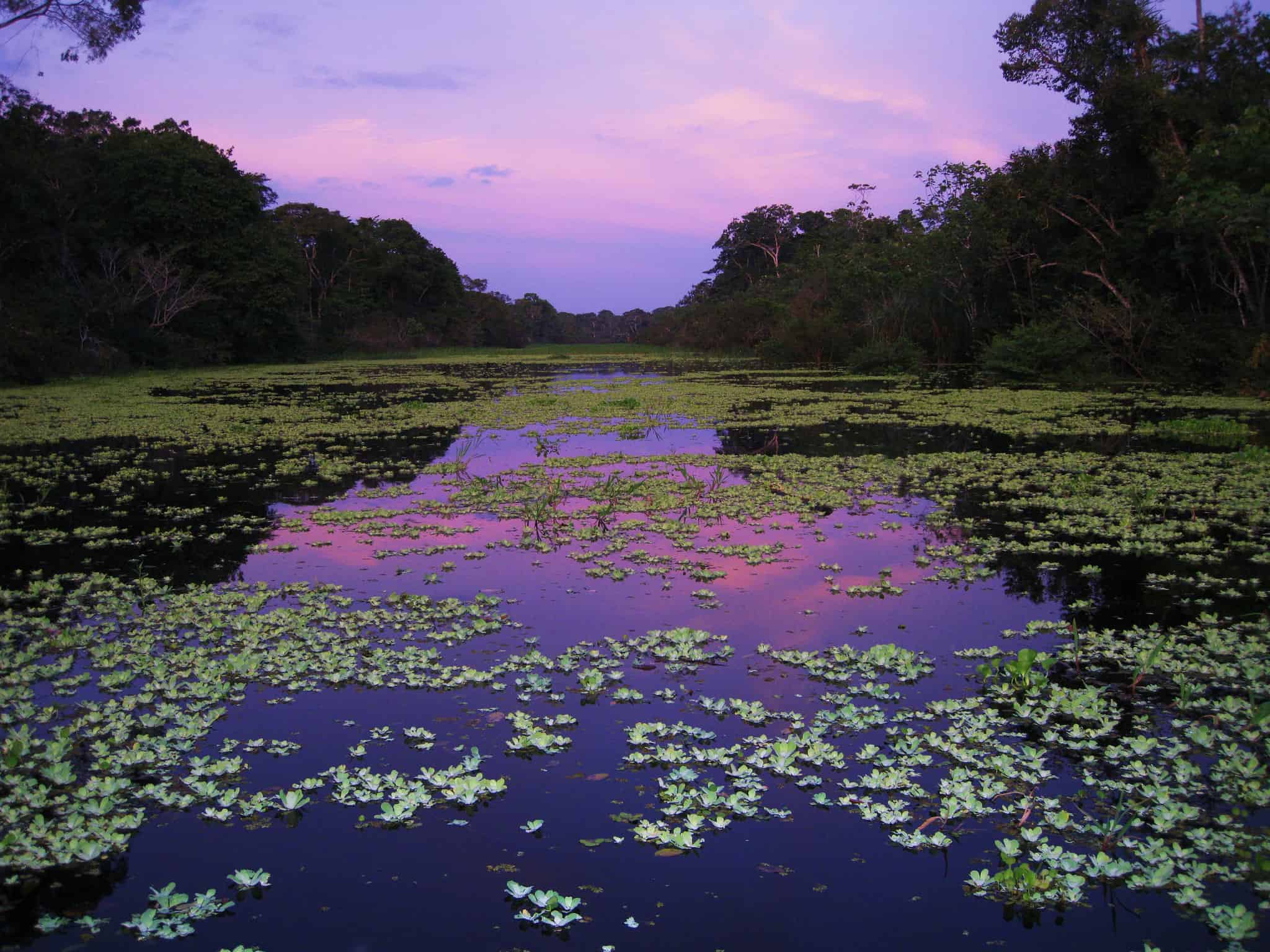 Delfin Amazon Cruises, a pioneer company in Peruvian Amazon river cruises, was launched in early 2006 by its founder and CEO, Aldo Macchiavello. The enterprise is the culmination of a dream shared with his wife Lissy Urteaga: to run a boutique travel business for sophisticated travelers in their amazing country of Peru.
Aldo and Lissy are fully dedicated to personally running the business armed with extensive international travel experience and a taste for casual yet refined travel. Aldo, a graduate of Purdue University's Krannert Graduate School of Management, and with 25 years in the banking sector, has in-depth knowledge of Peru and a passion for tourism. He brings to the business a unique combination of professionalism and vision. Lissy is blessed with unlimited creativity, imagination for details and a natural ability to make guests feel at home. With a background in art and interior design, she adds just the right combination of exclusivity and charm.
"Our vessels thrive in splendid harmony with nature and its spectacular surroundings, and our guests appreciate the 'noncruise' atmosphere and the sense that you are on board to explore one of the world's most intriguing environments", says Aldo and Lissy.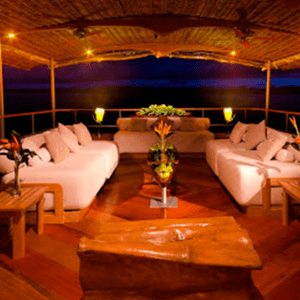 These Peruvian Amazon river cruises navigate the Amazon all the while protecting this enormous and precious piece of nature and all the life that inhabits it. Our goal is to provide the highest level of service possible and to create a memorable, unparalleled experience in one of the world's last frontiers.
Your expedition cruising journey takes off on arrival in Iquitos where we will personally pick you up and take you to our vessel. There, you will experience an ideal combination of natural wonders, dramatic scenery, indigenous cultural history, and a relaxed and self-contained way to explore the Amazon, all while sightseeing nature at its best.
In addition to our regular itineraries, we can create a unique, fully custom-designed program just for you and your loved ones. Birdwatching, professional fishing, swiming with dolphins, exploring the jungle trails and wildlife excursions are just some examples of the specialized daily excursions we can arrange for your specific group's interests, skills, and sense of adventure in our Peruvian Amazon river cruises.
Join us on this marvelous experience aboard our Peruvian Amazon river cruises. For more information on the departure, click here.