The Luxury Amazon River Cruise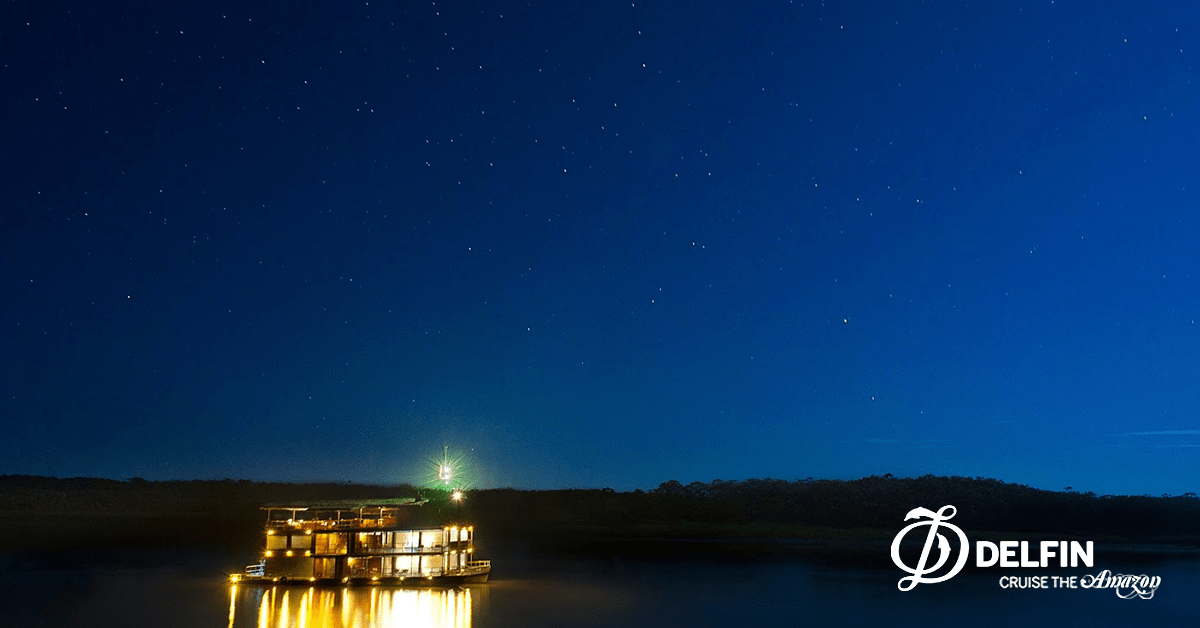 In Delfin Amazon Cruises, we set the highest standards for impeccable service, unique style and superb cuisine. Our luxury Amazon river cruises take you one step beyond luxury, where comfort and grace combine effortlessly with the wilderness of the Amazon in a setting of understated elegance and world-class hospitality.
Our three boutique vessels are equipped with elegant suites with movie screen sized windows and natural elements, and offer all the comforts provided by world class lodging yet with the spirit of casual and refined elegance. The dining room, observation deck and lounge, bar, entertainment center, and library are the ideal gathering places for all our guests.
To compliment your daily excursions in the rainforest, our luxury Amazon river cruises welcomes you to enrich your body on board by making use of our newly restored exercise space. Whether you enjoy aerobic exercises or cardio, our gym resources are available at your disposal. Better yet, the floor to ceiling window allows so you never miss a second of the vibrant jungle scenery outside.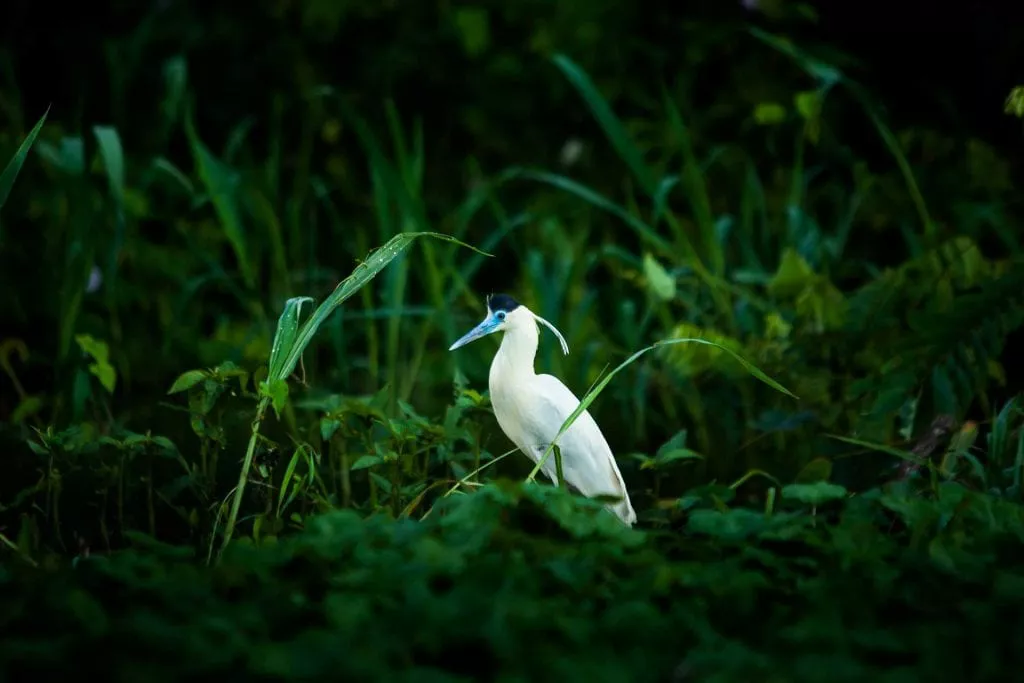 Wellness and healing continues with our spa services. Surrounded by the lush natural surroundings of the Amazon, we encourage you to dive into the benefits of rainforest remedial philosophies and therapies. Our wellness specialist is happy to accommodate your schedule at any time, and depending on your preference, you can rejuvenate in our spa room or find your zen in the comfort and privacy of your suite.
Finally, our luxury Amazon river cruises welcomes you to our lovely enclosed lecture room and lounge, which was warmly designed and carefully supervised by owner Lissy Urteaga. It is a great space to read a book, play board games, and relax. The room is equipped with a full set of media equipment and print materials as well so you can learn more about the wonderful Peruvian Amazon.
Embark on a magnificent adventure aboard our luxury Amazon river cruises. For more information on the departure, check here for availability.