Health and Safety Protocols and Travel Requirements Update
Updated: October, 2022
Dear Friends,
We hope we find you and yours well during this new month. While Omicron is finally passing, here at Delfin Amazon Cruises we need to stay vigilant and continue to deliver a top -of-the-line experience for our distinguished guests, while also protecting our crew members and our operation.
We are excited for travelers being able to explore the world, and to join us on board our fleet to discover the magnificence of the Upper Peruvian Amazon in the Pacaya Samiria National Reserve with all of its biodiversity. Access to such a remote & alive area in the world while living a Relais & Chateaux style of experience on board is what motivate s us to give our very best to create these once-in-a-lifetime journeys.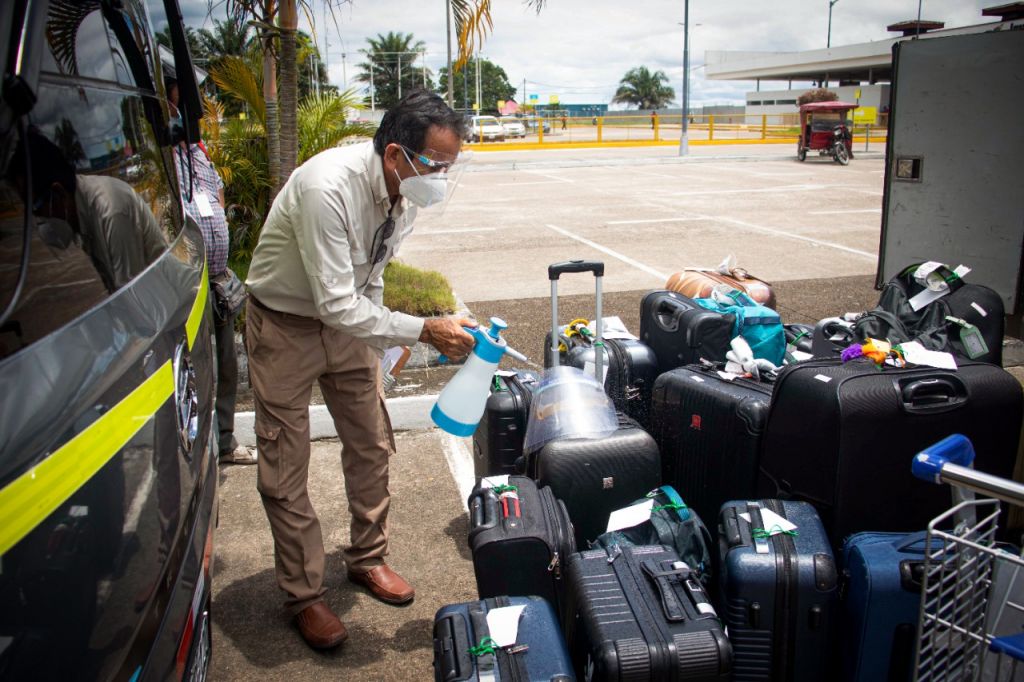 We would like to update our Covid-19 related requirements as the global situation keeps on changing, for the good:
• Passengers (12 years old+) must send in advance their Covid-19 vaccination certificate with the full dose plus first booster to travel aboard Delfin Amazon Cruises.
• Non vaccinated guests must send a negative PCR Test result no more than 48 hours prior to embarkation. This document must be sent to DAC commercial executive one day before the embarkation day, otherwise, the passenger will not be allowed to embark.
• In case the passenger becomes ill while cruising and tests positive to a Covid-19 test, DAC would assist the guest with a transfer to a health center or to a hotel in Iquitos. Travel expenses, transfers, test, accommodation and other expenses shall be paid by the passenger. As always, we strongly recommend purchasing travel insurance.
It is important for us to be transparent with you, with why we continue to have these measures.
Presently at Delfin Amazon Cruises, we are back to operating all of our three vessels simultaneously. Our staff is one of our greatest assets, and as such, it is our priority to protect their health and safety in order to delivery our guests with the promised five-star service.
To ensure that every crew member is healthy prior to embarkation they take an Antigen test prior to passenger arrival. We then test all crew members after passengers have disembarked.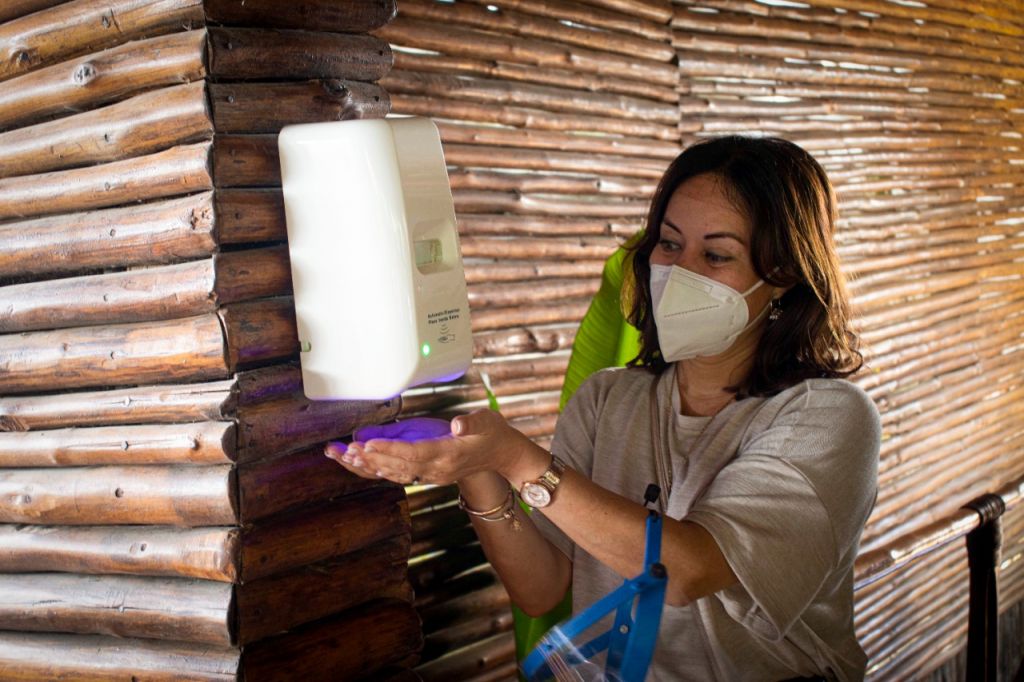 We are proud of the efforts we are doing to offer our clients a safe environment so that they may enjoy their entire journey in Peru and return home promptly.
As you may be aware, the hospitality industry around the globe has also been affected with staffing challenges post pandemic. To have a crew member test positive for Covid-19 while cruising would compromise the entire crew, and in consequence, potentially compromise our ability to operate the consecutive programs. It is a domino effect that could affect not just one program, but furthermore, affect other programs, since we have to serve three vessels by mixing crews.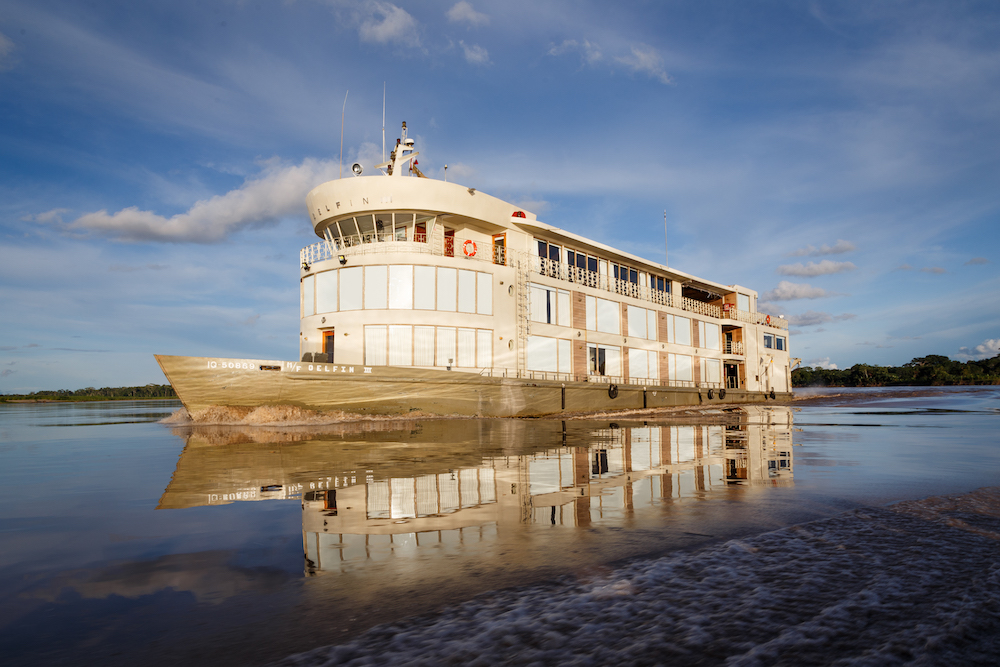 We are sure that you will appreciate the resources we invest into ensuring a safe operation, and will understand how having guests tested is part of the process. Looking forward to welcoming your guests and delivering that elevated experience you know we can deliver.
As always, we appreciate your trust and business.
Warm regards,
Delfin Amazon Cruises Family
For more information about our policies and protocols, please contact us.