Delfin Amazon Cruises: Pioneer in the Amazon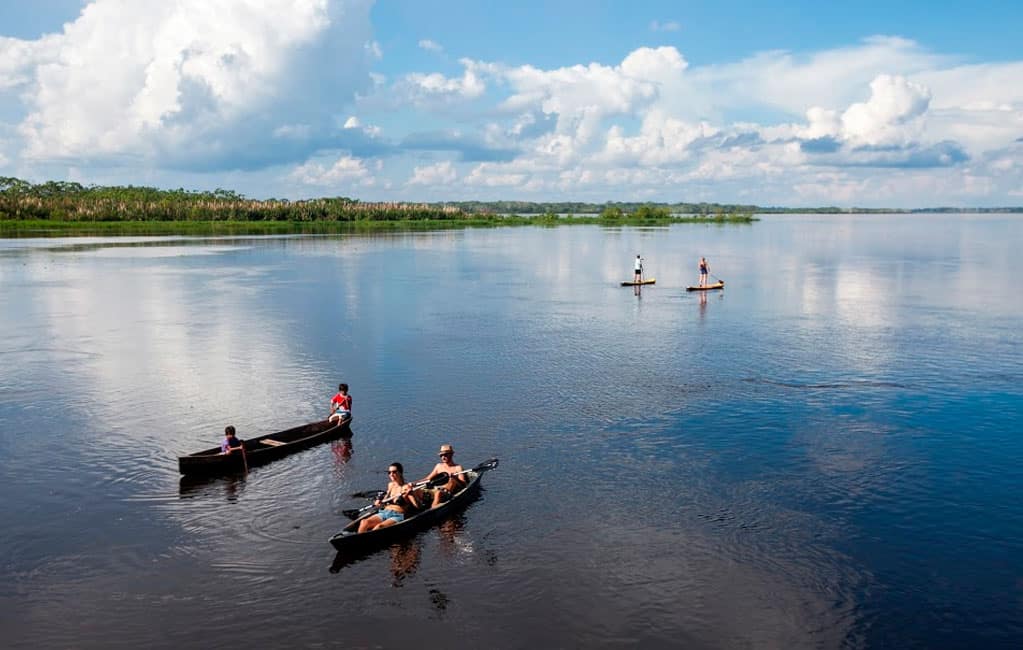 A luxury cruise on the Amazon River should provide the same sensation as traveling to the beginning of time, to the most exuberant nature, towards a renewed and natural world. Combining the maximum comfort with the most impressive landscapes, the numerous Amazon cruises allow travelers to make new discoveries as they explore remote places alongside the majestic Amazon River, observe the exotic wildlife and engage with the native populations.
The Cruise Lines International Association (CLIA) in its State of the Cruise Industry Outlook  for 2018 estimated that, this year, 27.2 million people will take a cruise. With massages services, spa salons and gyms on board, as well as menus of exquisite cuisine, cruises offer increasingly more luxuries to turn the industry into a loudspeaker of style with sheds of luxury, adventure and sport.
Tourists increasingly seek experiential or transformational travel. From cultural immersion and volunteering to extreme adventures, those returning from a cruise look forward to experience a change of perspective and a sense of accomplishment. In addition, the environment, its care and sustainable travel are an added value that takes its weight when deciding for one or another company[1].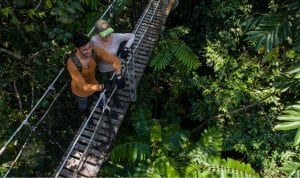 This industry of pleasure and entertainment is present today in the great oceans and in the most impenetrable rivers. The Amazon cruises are but the culmination of luxury, elegance and comfort for young and old travelers that opt for river cruises, with new and exciting itineraries and destination experiences.
In the middle of this profitable and exclusive industry, pioneer Delfin Amazon Cruises has been operating for more than ten years, providing personalized and impeccable service, unique style and superb cuisine. Their boutique vessels take passengers aboard the magnificence and wilderness of the Amazon River in a setting of understated elegance and world-class hospitality.
Currently, the boutique travel company of Amazon cruises has three ships, 200 collaborators, two own embarkation ports, a restaurant and an operations center in Iquitos. Widely popular, exclusive and featured in international media, Delfin Amazon Cruises' goal is to provide the highest level of service possible and to create an unforgettable experience in the magnificent Peruvian Amazon.
Come and join us on a marvelous adventure sailing the Amazon aboard Delfin Amazon Cruises. For more information on the departure, check here for availability.
[1] https://www.absolutcruceros.com/tendencias-cruceros-2018/